My two minute of fame
Woah, guess what, I am actually the "Singaporean of the Day". Thanks to my litter-picking initiative.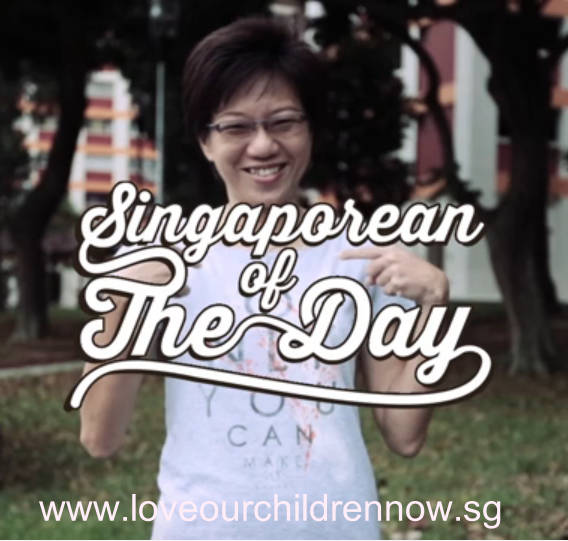 Here's the video.
Actually, honestly, I do not think that what I did was so great. There are other Singaporeans, I am sure, who do much more. I just happen to have started a facebook page (A Litter at a Time), and blogged about it, that's all.
Whatever it is, I appreciate the team from "Singaporean of the Day" for their hard work and lovely video. Most of all I appreciate the fact that the message resonated with them, and they understood where I was coming from.  The video captured the essence of why I did what I did – I did it for the children – that we will raise a generation of people who would care for the world in which they live.
And of course, I enjoyed seeing my children in it, as a typical parent would 🙂
Thank you Jeff, Jasmine, Hebert and Si Ping for giving me my 2 minutes of fame!